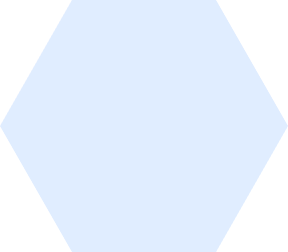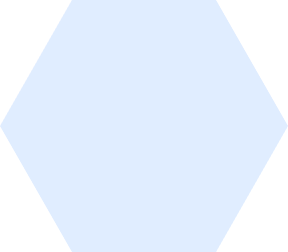 ICARE is a core value that forms the basis for every step and activity at Sapta Tunas Teknologi.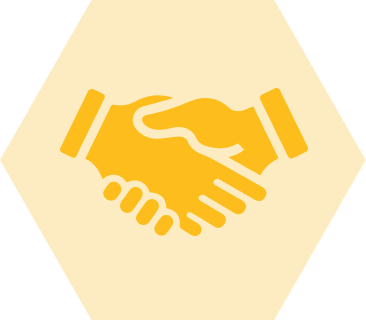 INTEGRITY
Employ high ethical standards, demonstrating honesty and fairness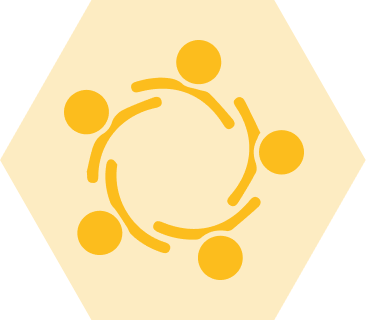 COLLABORATE
We believe coming together is a beginning. Keeping together is progress. Working together is success.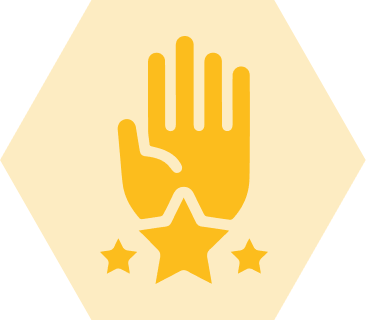 ACCOUNTABILITY
Responsibility for our decision and actions.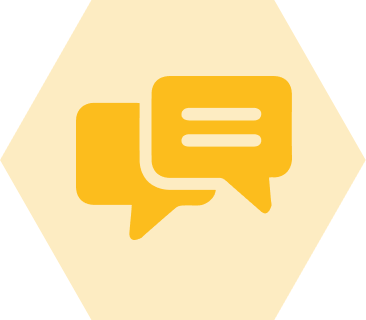 RESPONSIVE
Being swift attitude to ensure the best service response and service level to our business partner.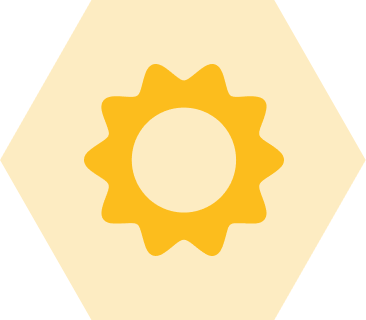 EXCELLENCE
Striving for the best in every aspect of the business solution.