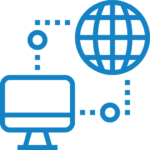 Express Connect 
Automatically joins the strongest access point in the office and directs bandwidth to conferencing applications, wherever you work.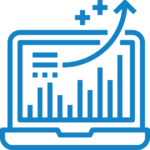 Express Response
Prioritize your most important apps, so they open faster and perform better.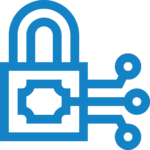 Express Sign-In
Detects your presence to instantly wake and locks when you walk away, so your work stays safer.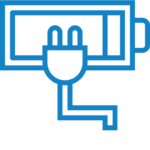 Express Charge
Boost delivers up to 35% charge in about 20 minutes, or up to 80% charge in an hour.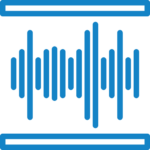 Intelligent Audio
Enhances your audio quality and reduces background noises, so you can hear and be heard, creating a better conference experience for all.