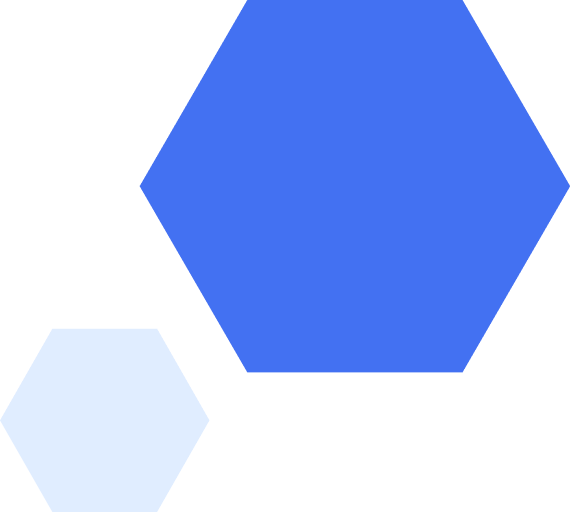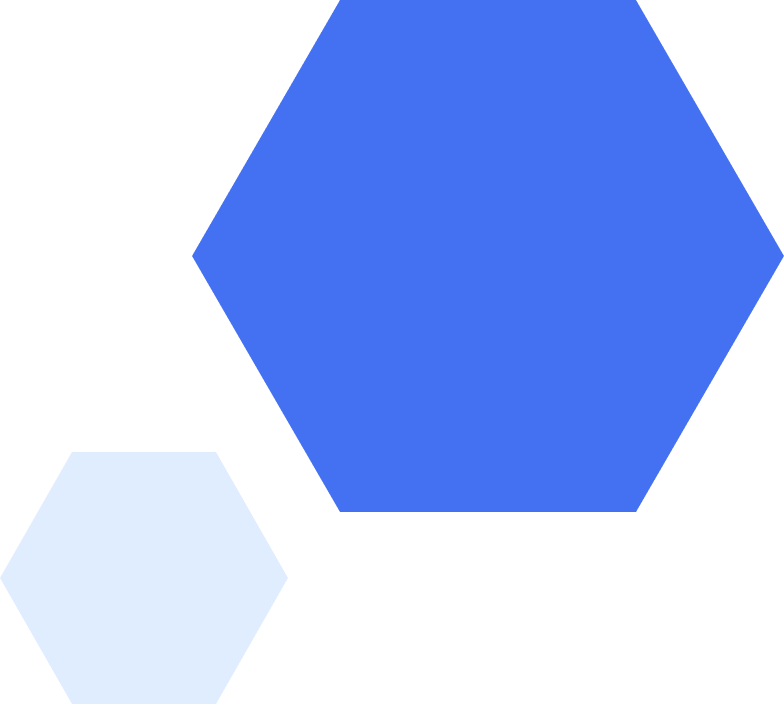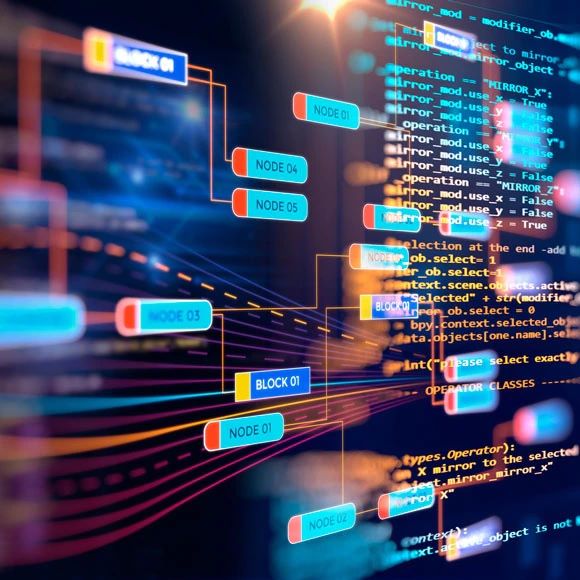 Container Orchestration & Platform
Containerization has transformed the way applications are developed, deployed, and managed. With the rise of container technologies like Docker, the need for efficient container orchestration platforms has become paramount. Container orchestration refers to the process of automating the deployment, scaling, and management of containers within a cluster of machines. It enables efficient resource utilization, high availability, and seamless scaling of containerized applications. As the number of containers and applications increase, managing them manually becomes complex and time-consuming. Container orchestration platforms provide a centralized control plane to handle tasks such as container scheduling, load balancing, service discovery, and self-healing.
Key Features of Container Orchestration Platforms:
Container orchestration platforms have revolutionized the way applications are deployed and managed. They provide the necessary tools and automation to handle the complexities of containerized environments, enabling organizations to achieve scalability, efficiency, and agility.
Why Choose Our Company for Your Container, Kubernetes, and DevOps Needs?
As a leading provider of container, Kubernetes, and DevOps solutions, our company has the expertise and experience needed to help businesses succeed in the digital age. Here are some reasons why you should choose us for your container, Kubernetes, and DevOps needs: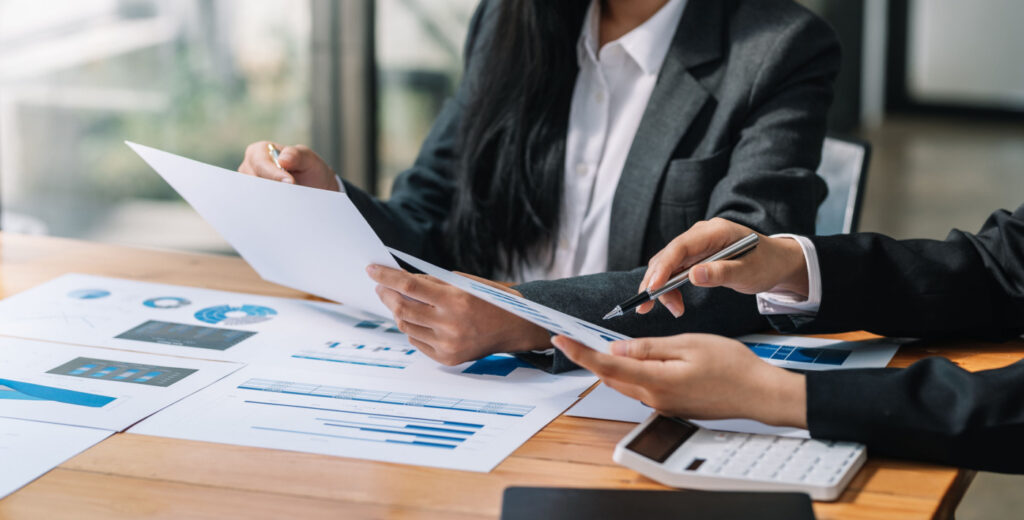 Our team of experts can help you with: