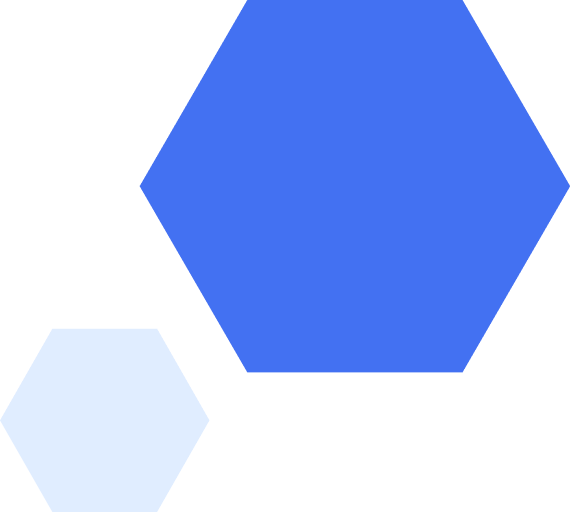 In a globalized economy, ensuring the business ability to continue operating even during disasters has become a vital criterion for enterprises. Organizations need to possess a sound business continuity strategy that helps them recover quickly and minimize disruption to avoid an otherwise financial catastrophe.
STT provide a comprehensive suite of IT solutions that identifies potential threats and develops the necessary framework for customer's business to return to 'business as usual' amidst a disruption.
STT work closely with relevant technologies in setting and enhancing industry standards.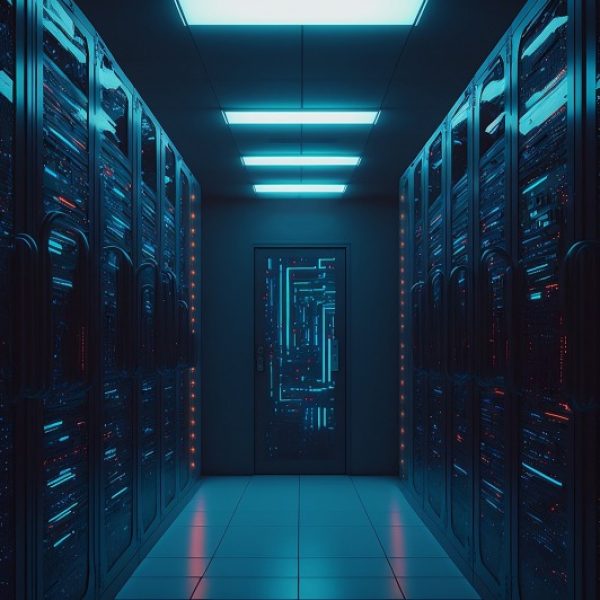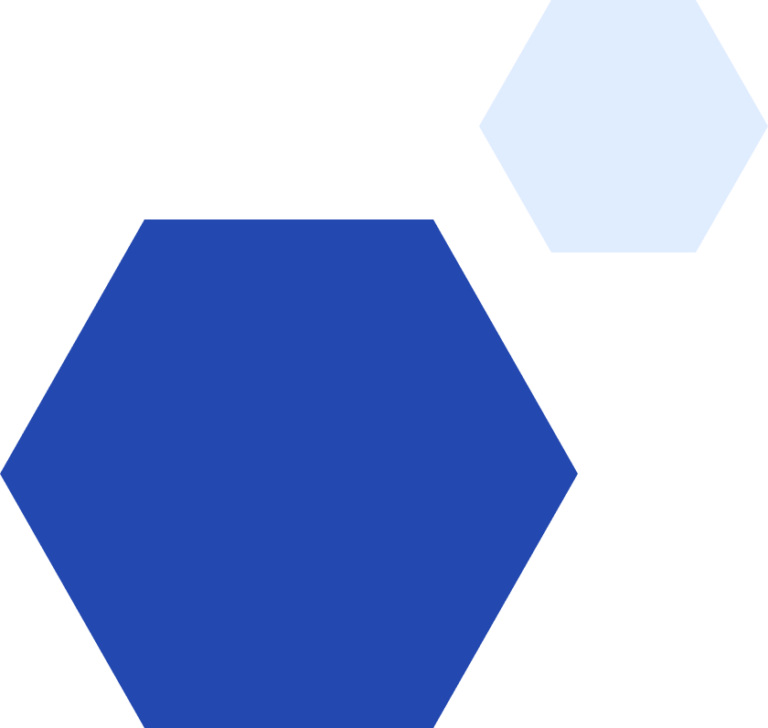 Datacenter is an IT facility that consist of networking devices, storage system, computing infrastructure, and other IT equipment that organizations use to assemble, process, store, and disseminate large amounts of data. The computers in datacenter contain or facilitate with applications, services, and data, making it a critical asset for everyday operations.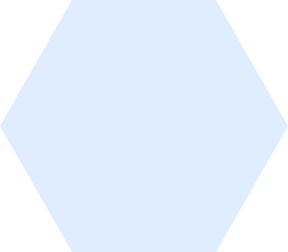 Replication

High Avability

Cluster

Active-Active Data Center

Backup Recovery

Archiving

Fault Tolerance
STT provides one-stop, round-the-clock data center solutions where our customers choose the environment they need, including servers, databases, storage, network, rack space, etc. Simplify your IT. Solve your business challenges. Gain the agility and scalability to support your organization's long-term strategy. Future-ready, standards-based data center solutions from STT leverage your current technology while seamlessly incorporating innovations tailored to your needs.
STT offers a range of solutions for edge computing, including compact servers and edge gateways that are designed to support IoT applications and other edge workloads. These solutions can be deployed in remote locations with limited space and connectivity. Suitable for small to medium businesses.
Datacenter Managed Service
STT offers to cover managed service for datacenter infrastructure, including hardware procurement, deployment, and maintenance. These services can be tailored to meet the specific needs of any organizations.
Co-location Managed Service
STT provides co-location service through partnership with leading co-location provider. These services allow organizations to lease space, power, and cooling in datacenter that are operated by third-party providers. In co-location, you may use features and infrastructure such as building, security, bandwidth, equipment, and cooling system.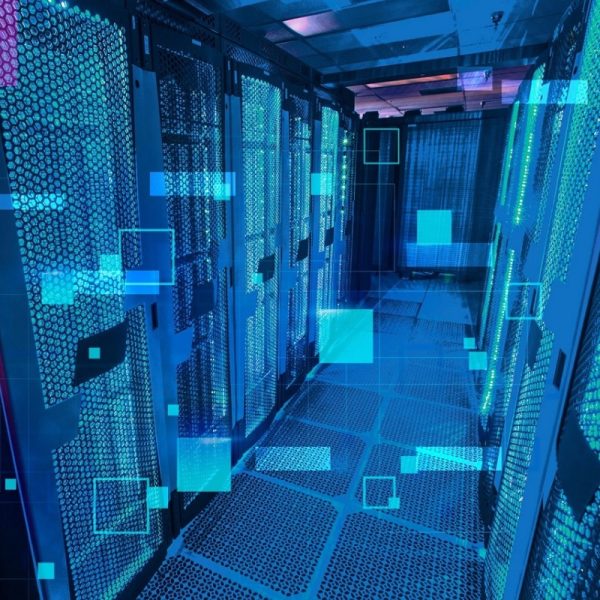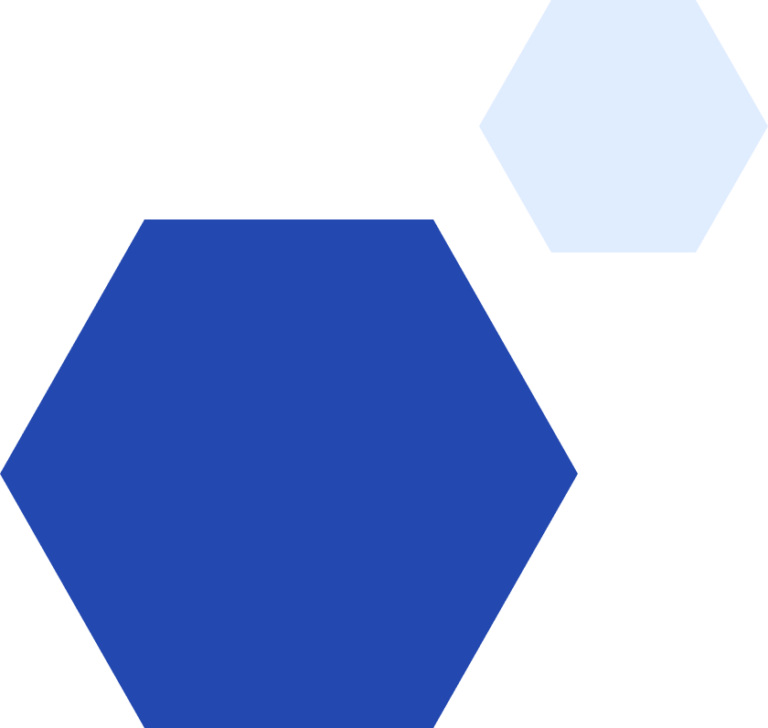 Hyperconverged Infrastructure (HCI) integrates compute and storage into a single appliance coupled with data management and consolidation capabilities that can scale out according to application needs, thus eliminating the need for traditional SAN or NAS. The simplicity, scalability, and agility of HCI will continue to be a catalyst for datacenter modernization and help customers transform their IT operations. HCI is on the rise and with good reason, HCI system offers :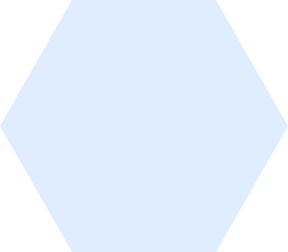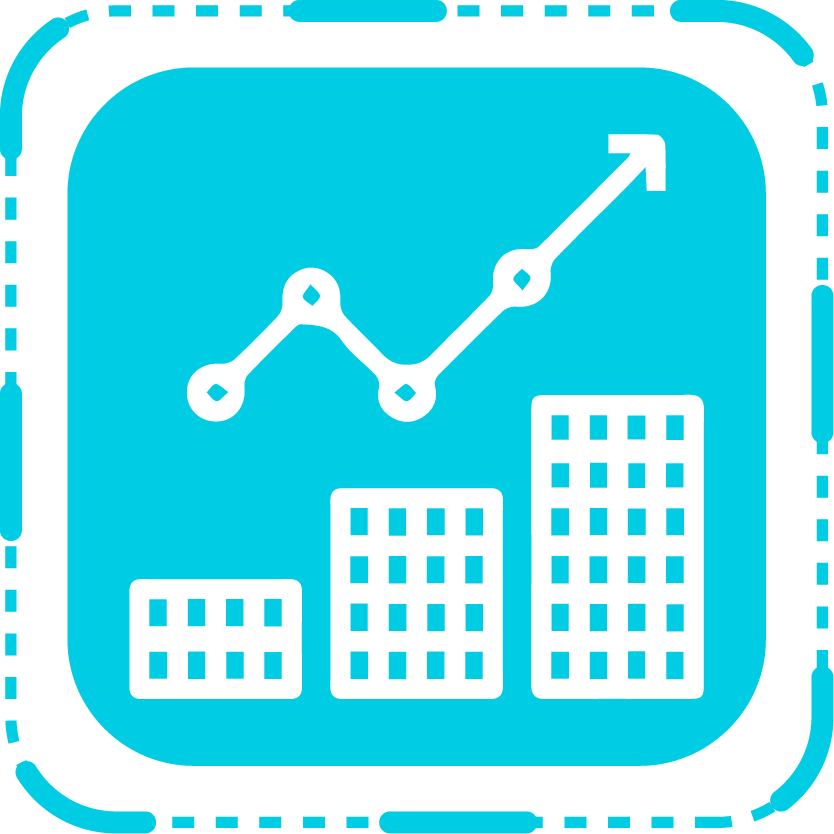 Accelerate your time-to-market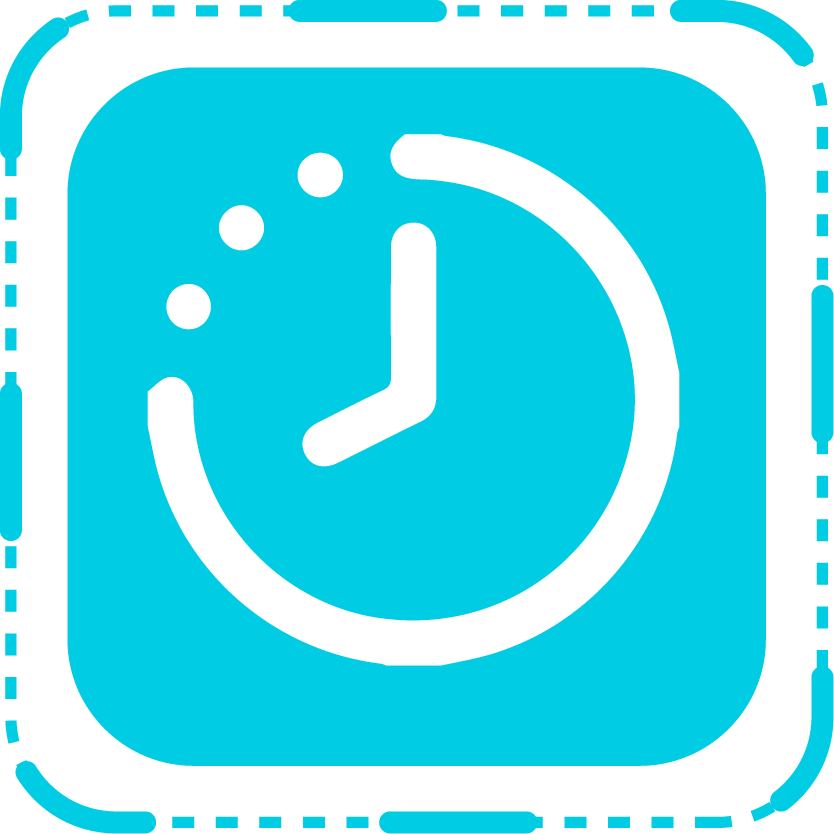 Dramatically reduce downtime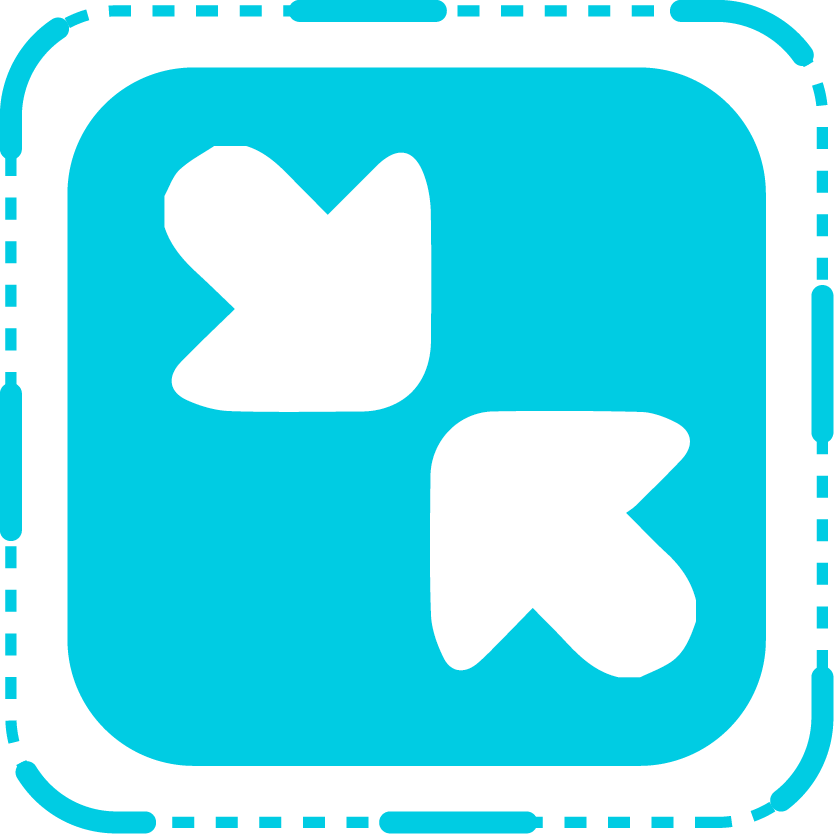 Simplify IT and respond faster to business demands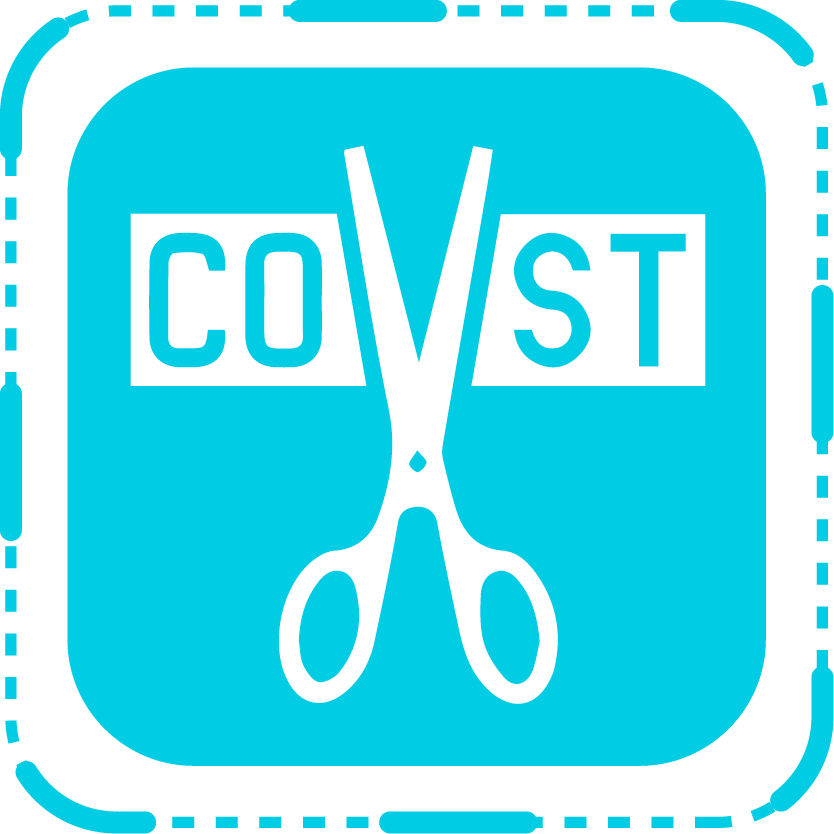 Reduce your total cost of ownership
High performance and reliability through the use of industry-standard hardware and propose-built software. This allows organizations to meet the performance requirements of their workloads without compromising on reliability.
HCI is a system that can be scaled out by adding more nodes to the cluster, which are seamlessly integrated and managed by the software. This allows organizations to start small and grow their infrastructure as needed, without requiring a complete overhaul of the system.
HCI system can reduces costs by consolidating infrastructure, optimizing resources utilization, and providing automation and orchestration capabilities. This results in lower hardware, software, and operational costs, and a faster time to value.
The software layer that manages the HCI system provides a unified view of the resources, which allows for consistent operations across the entire infrastructure. This include features such as data replication, backup, and disaster recovery, which are all managed through a single interface.
HCI use a very familiar management tools that are commonly used in the industry, such as VMware vCenter, Microsoft System Center, and Red Hat OpenShift. This allows IT teams to manage the infrstructure using tools they are already familiar with, which reduces the learning curve and improves efficiency.
Integrated Lifecycle Management is another key feature of HCI systems, which enables organizations to manage the entire lifecycle of the infrastructure from deployment top retirement. This includes features such as automated provisioning, patching, and upgrades, which streamline operations and reduce the time and effort required for management.
HCI system could easily integrate with other systems and applications, which allows for greater flexibility and customization. This enables organizations to tailor the infrastructure to their specific needs and requirements and to integrate with other system as needed.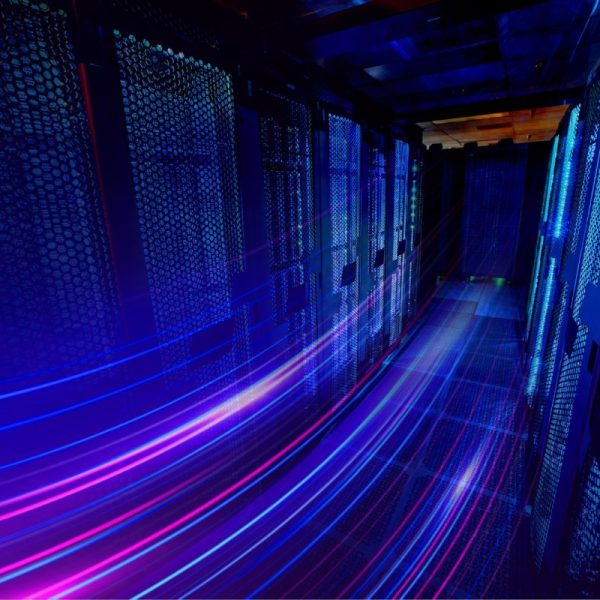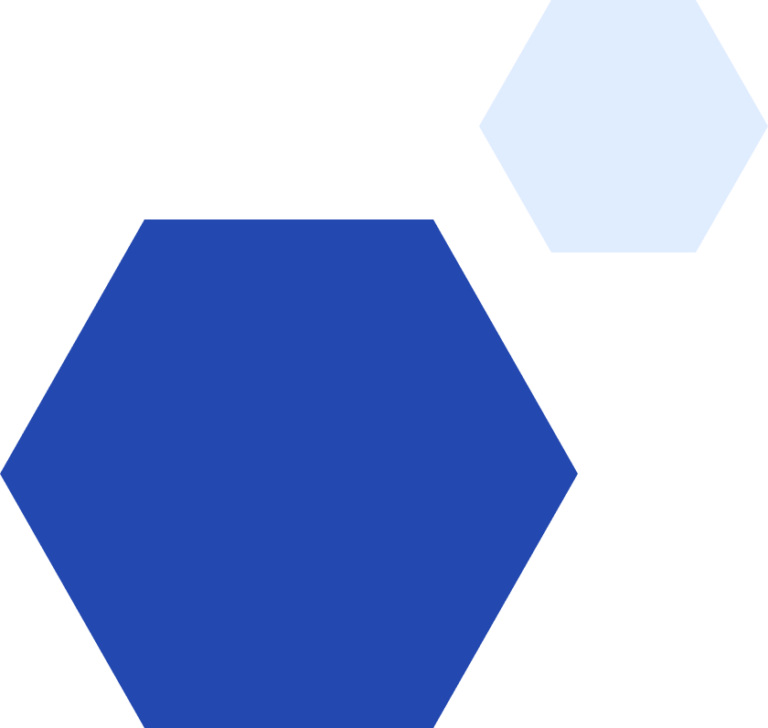 High Performance Computing
As High Performance Computing (HPC) demands grow, organizations are struggling to manage larger, more complex data sets and analytics workloads. And with increasingly sophisticated machine learning and deep learning opportunities, accelerated infrastructure is essential. We provides the solutions needed to advance HPC and AI to solve the biggest challenges in business, medical, science and engineering industries.
We understands that HPC solutions are dependent on the target workload and use case. So, we take the time to understand your workloads and business goals to design an optimized solution that gets you to results, faster.
Our goal is to advance, democratize and optimize HPC to move it into the mainstream, enabling more organizations — like yours — to leverage HPC to drive more innovations and discoveries.
All of which helps today's visionary scientists and researchers do what they do best — change the world.