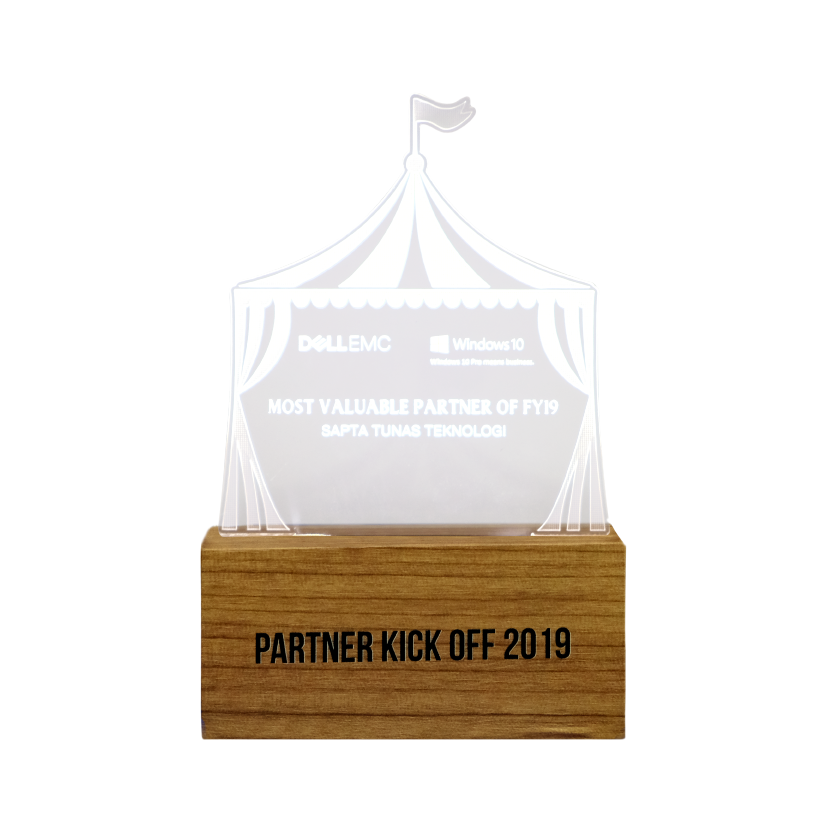 Jakarta – 26th June,2019 Sapta Tunas Teknologi was recognised as the Most Valuable Partner of FY19. This event which held by Dell EMC & Windows as their appreciation to the partner that contribute a great deal to Dell in 2018.
Sapta Tunas achieved it that marketing the product & end-to-end solution of Dell that includes of software and hardware and services. By knowing what our customer needs encourages us to do more so they meet their goals by our IT Solutions & Services. It's the key for us to always increase not only our sales volume but also maintenance the good relations by our services.
We always thanks for our solid team for highly passionate as the consultant for our honor customer and giving services by heart also. STT more confidently keep moving forward to achieve more in the future.